Workshop review: AI, Citizen Science & Ethics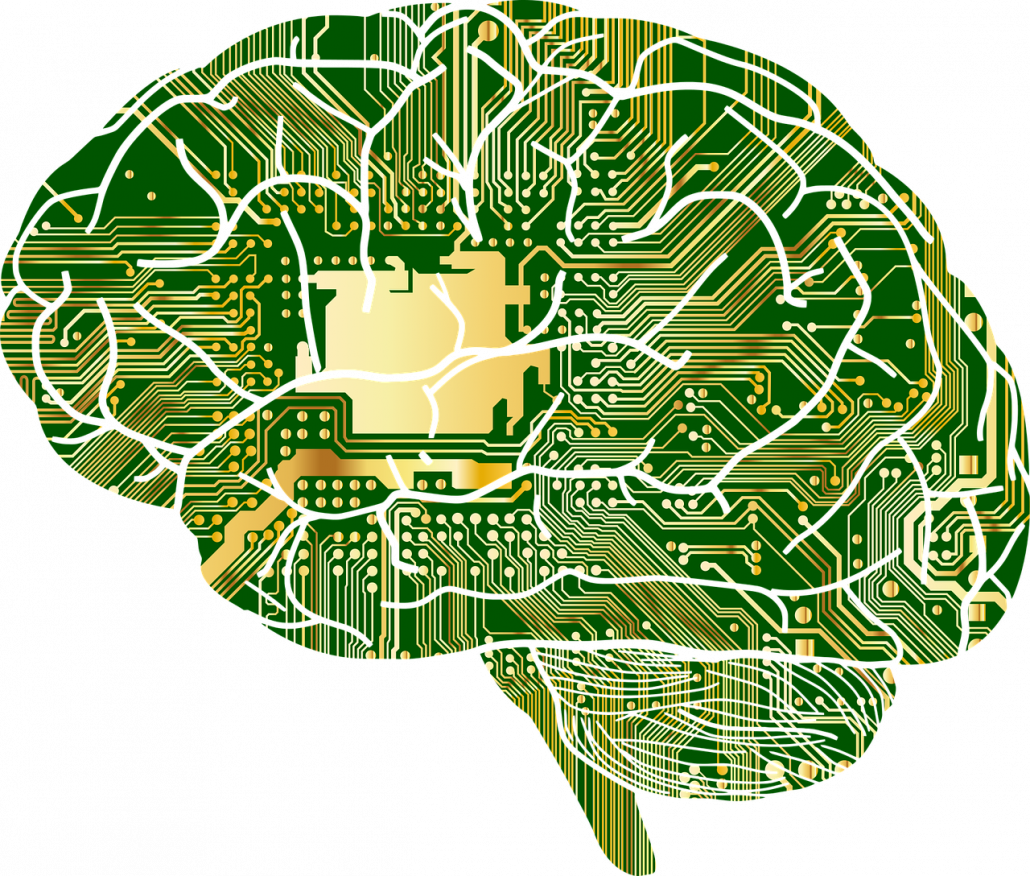 On the second day of autumn, on 23 September, ETHNA System partners ZSI (Austria) and Harno (Estonia) organised a workshop for research and innovation funders on topic AI, Citizen Science & Ethics. The aim of the workshop was to explore potential fields of actions for research funding organisations (RFOs) and other key players in the R&I ecosystem. The seminar was attended by experts from the Czech Republic, Germany, Hungary, Iceland, Lithuania, Norway, Spain, Estonia and Ukraine.
The event kicked off with a keynote speech by Robert Gianni, research fellow at Maastricht University and investigator for Ethics and Responsible Research and Innovation at the BISS Institute. The first part of the workshop was organised in break-out group discussions, followed by a plenary session.
As RFOs play an important role in the research ecosystem, they have great potential to support and influence ethical and inclusive research. Traditionally, the responsibilities of RFOs have been:
Precise and unambiguous instructions/guidelines for applicants;
Clearly defined criteria and processes for assessing grant applications;
Declaration of interests (both for researchers and reviewers);
Monitoring funded grants;
Procedures – redress, in case of research misconduct.
AI, in its complexity and versatility, is a real challenge for funding organisations. The AI HLEG guidelines (2019) highlight three components of Trustworthy AI, which should be met throughout the system's entire life cycle:
it should be lawful, complying with all applicable laws and regulations;
it should be ethical, ensuring adherence to ethical principles and values; and
It should be robust, both from a technical and social perspective, since, even with good intentions, AI systems can cause unintentional harm.
To this end, the participants discussed during the workshop sessions the most critical ethical issues requiring the attention of RFOs to help steer the development and application of AI in a manner beneficial to society; what might the responsibilities of national RFOs to ensure the uptake of ethical AI; and which concrete actions should be pursued to accomplish a more ethical governance for AI.
In summary, the following main recommendations emerged from the discussions:
During evaluation process an inter-sectoral dialogue is needed (involvement of experts from different fields and backgrounds);
RFO guidelines need to ensure high quality research: they should be user friendly, i.e. text should be understandable, precisely worded, and take into account the type of funding;
more efficient use of existing resources: ALTAI – The Assessment List on Trustworthy Artificial Intelligence
RFOs have a responsibility to make sure that the benefits of AI are shared fairly.
https://ethnasystem.eu/wp-content/uploads/2021/10/anatomy-g44718d809_1280.png
1088
1280
u.mommert
https://ethnasystem.eu/wp-content/uploads/2020/04/ETHNA_Logo-800px-250x63.jpg
u.mommert
2021-10-05 16:17:21
2021-10-05 16:17:22
Workshop review: AI, Citizen Science & Ethics